Here at AHC we specialise in developing mental health content that is evidence-based, uses contemporary, person-centred language, and is accessible and interesting. We understand how important it is to attract the interest of the learner or the reader, and that providing good quality mental health copy is not just about facts and figures. We are really passionate about what we do and our expertise in the subject matter is grounded in our clinical backgrounds.
Whether it is content for a mental health eLearning program, copy for a magazine article or curriculum for a post graduate qualification, we will be happy to help you. Ask us about project management, project development and mental health consulting today.
Previous Clients
Mental Health Drug & Alcohol Office, NSW Ministry of Health – Editor
Centre for Eating & Dieting Disorders (cedd) – Project Manager eLearning; Subject Matter expert.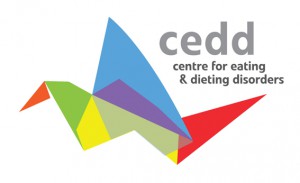 Elsevier Australia – Project Manager and Author 'Stories in Mental Health'

Cadre Design – Mental Health Writer & Subject Matter Expert MHPOD /TAFE NSW; Senior Program Developer

University of Central Queensland – Curriculum Development